You can top up your PCS card with a bank card. To do so, you need to add a bank card to your PCS account.
Log in to your "My account" space on mypcs.com or on the MyPCS mobile app.
Then, in the menu, click on "Top up" and "Add a new credit card".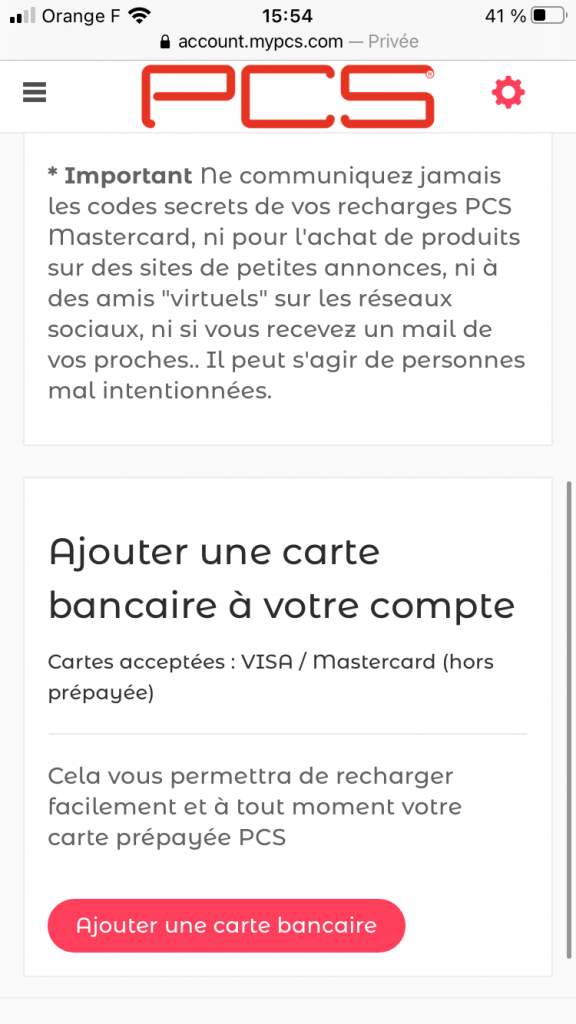 2. Then fill in the numbers of the card to add. A random amount between €0.01 and €3 will be deducted. This will allow to secure your account and validate that you are the one who initiated the registration. The amount will be refunded within 24 hours.
3. Look at the amount deducted from your bank statement and enter it on this same page. Depending on the bank, it may take up to 72 hours for the amount to appear on your statement.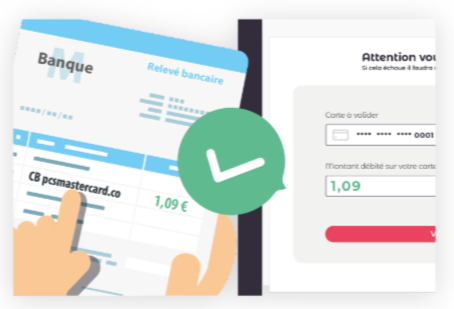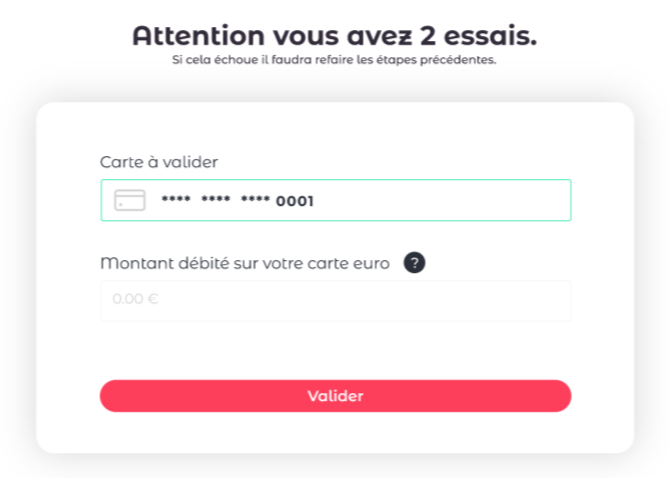 Once the bank card is added, all you have to do is top up your PCS card!