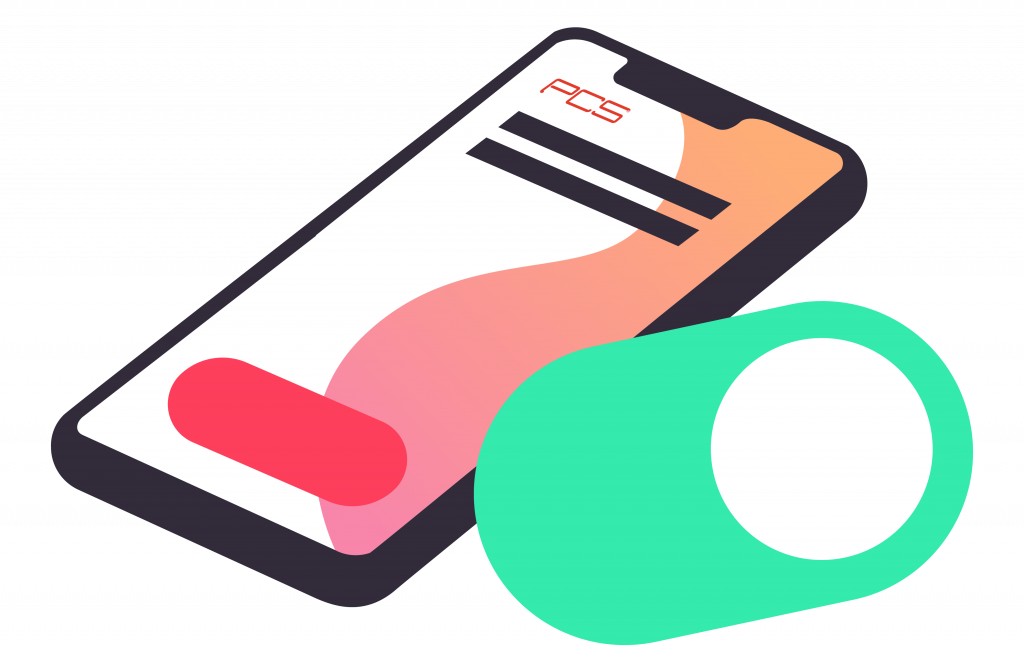 Check out your new MyPCS Mobile app, a free, simple and secure app from which you can do and see everything!!! 🚀
Available now:
New!
On MyPCS Mobile, everything is gathered to simplify your daily life. You can :
Consulter votre solde et vos transactions
Verify your identity to access additional services
Top up your card with reload coupon and credit card
Download your bank statement/IBAN and share it
Send or receive transfers
Adding transfer beneficiaries
Send money from PCS card to PCS card
View your card's personal info
Lock and unlock your card for free
Enable and disable contactless
Follow all the PCS good deals!
I was already using the old MyPCS app:
On this new app, you have the same access to connect to your "My account" space accessible from our website mypcs.com.
1. If you know your login details, download your new app and log in.
2. If you can't remember your login details, don't panic. Download the MyPCS Mobile app and click on "Forgot your username or password" then follow the instructions.


The MyPCS app for the first time!
To download it, it is very simple:
1. Go to your mobile phone's store and search for MyPCS Mobile (or click on the direct links above).
2. Once the download is complete, log in with your usual login and password ("My Account" login and password).
If you have forgotten your username or password, click on "forgotten username or password" and follow the instructions.
New customer?
If you are a new PCS customer and your "My Account" space is not yet created, press "Sign In" and "First Time Login" and follow the steps.
Because we are not going to stop there…
Our teams are working daily to improve our products. Updates to the app, including new features, will be available regularly.
Remember to do them well to always have the latest version 😊


The PCS team 💳