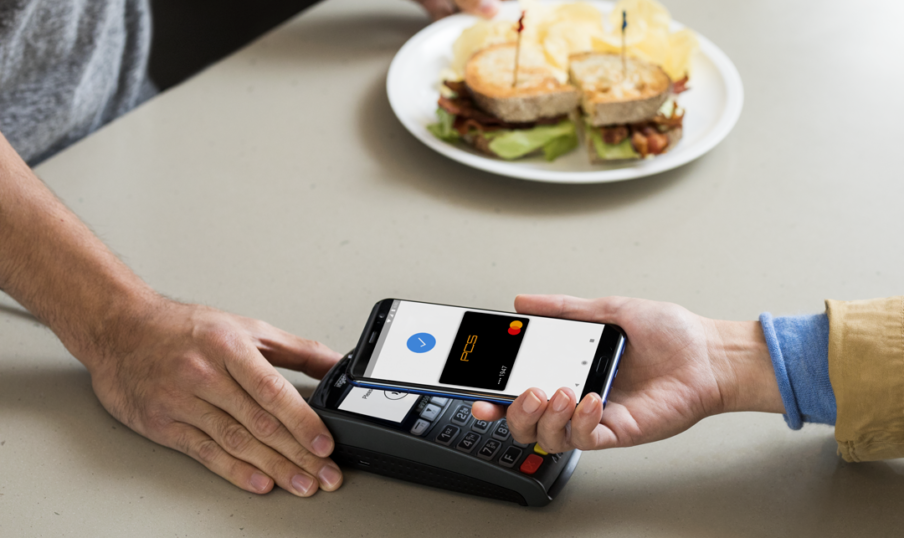 Pay your purchases in-store with your smartphone or your connected watch thanks to "contactless" (NFS technology) wherever you see the symbol "contactless".
No need to take out your wallet, fast, secure and effortless you can now pay with:
> Your Fitbit or Garmin connected watch. More information.
> Your Samsung Galaxy smartphone. More information.
> Google Pay. More information.