First, download the MyPCS app from the stores!
Then, open the app, press "Login", then "First login" and follow the instructions shown on the screen.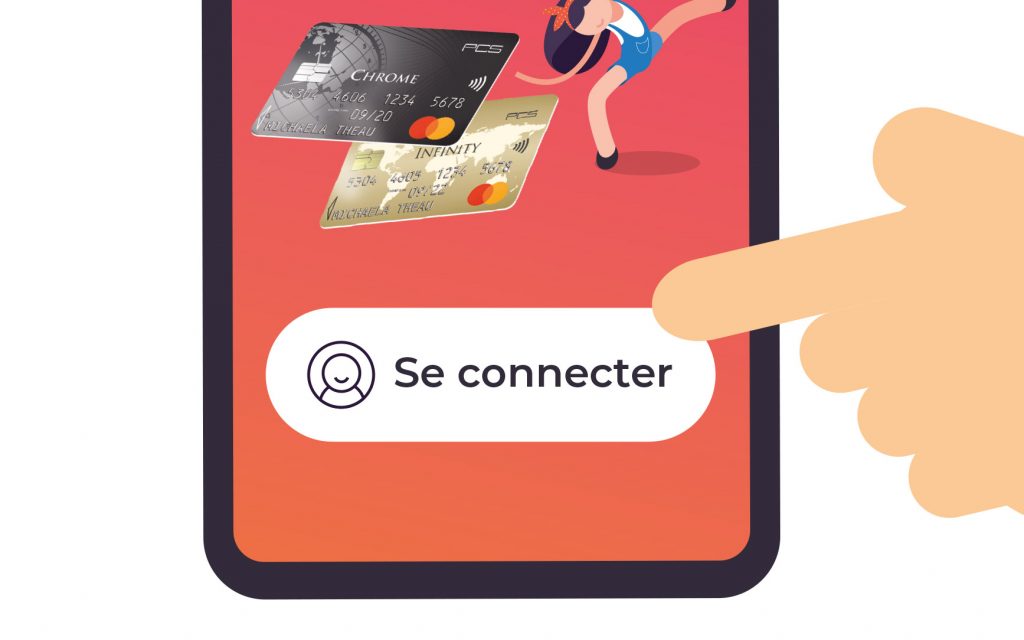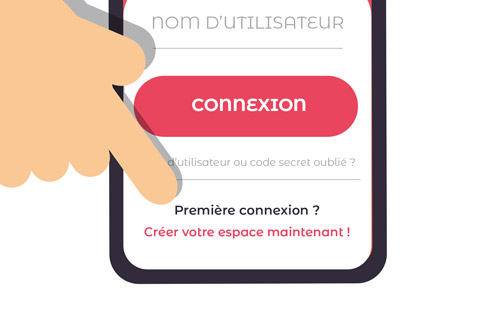 You will need the mobile phone that you used to activate your PCS card.
A verification code will be sent to that number.
If you ordered a personalised card in your name (embossed card) or a Virtual card, your "My Account" space was already created when you purchased your card. Therefore, all you need to do is log in to "My Account" by using the username and password that you chose during your purchase.