From mypcs.com: go to your "My account" space and then to the "My beneficiaries" tab.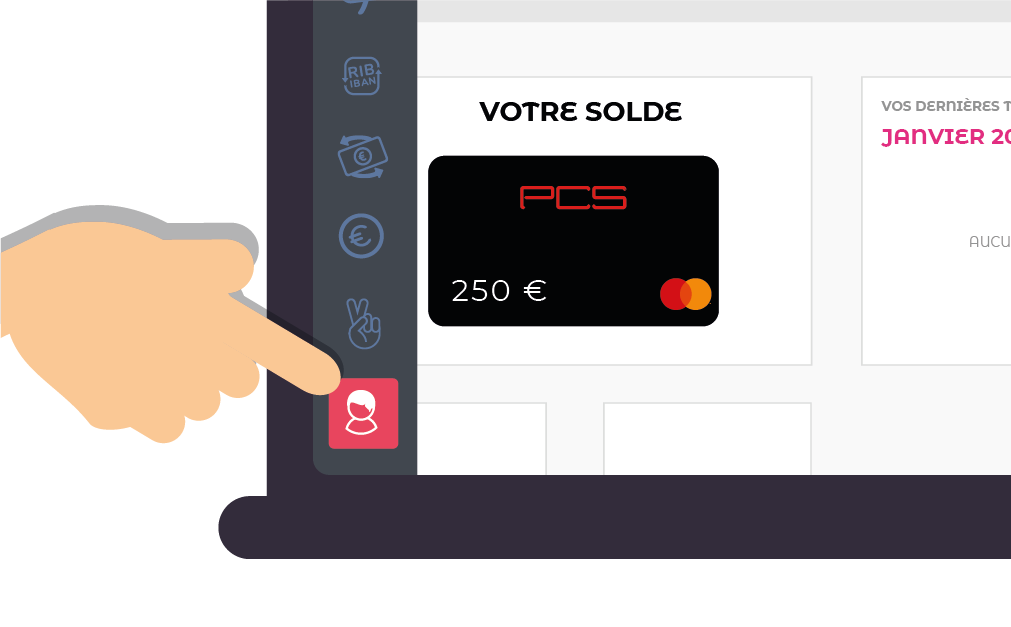 Then click on "Add a bank statement".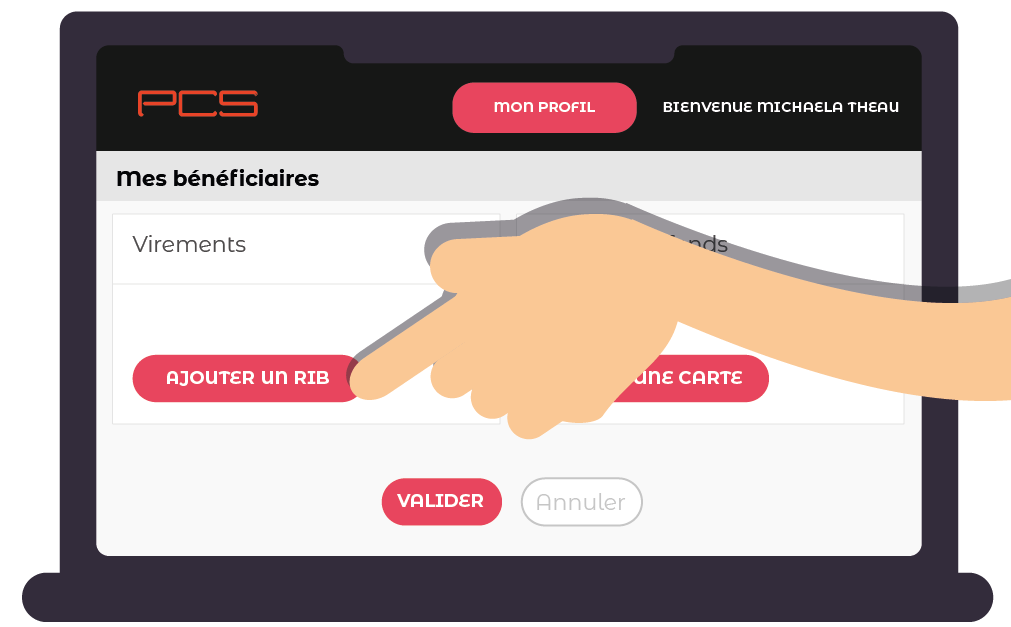 Fill in the information provided by your beneficiary or written on his bank statement / IBAN, i.e. his Name, his BIC code and his IBAN.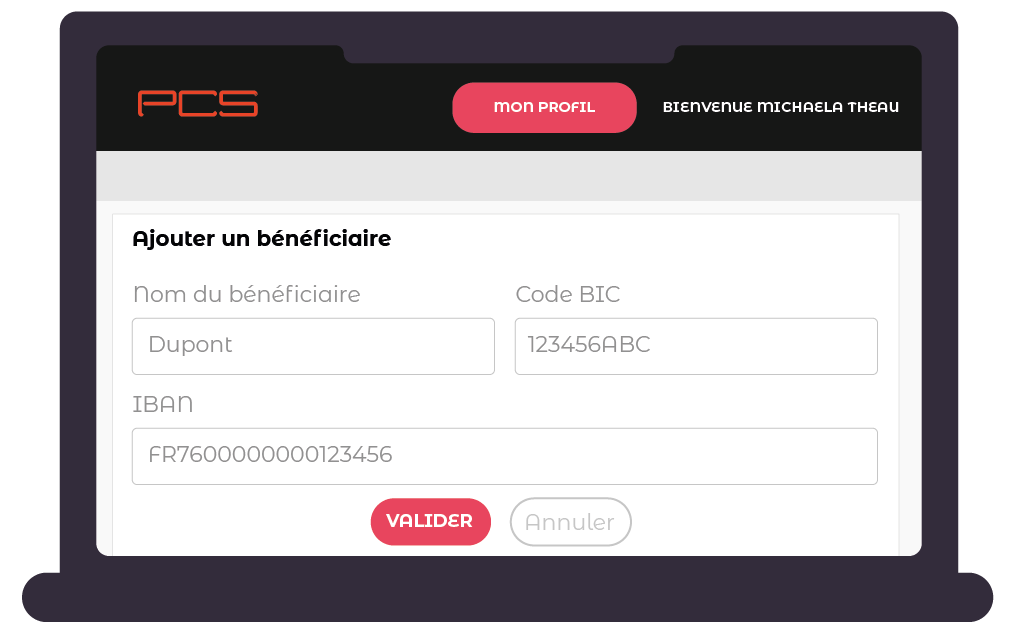 You will receive a validation code on your cellphone in order to validate that you are the one who initiated this request. Once received, enter it in the box provided for this purpose and validate.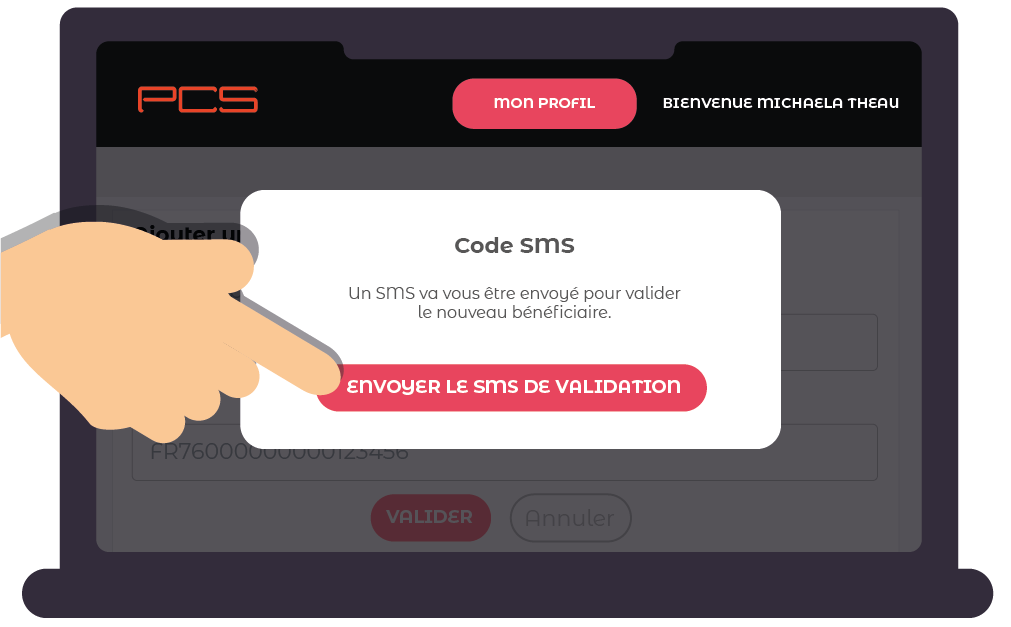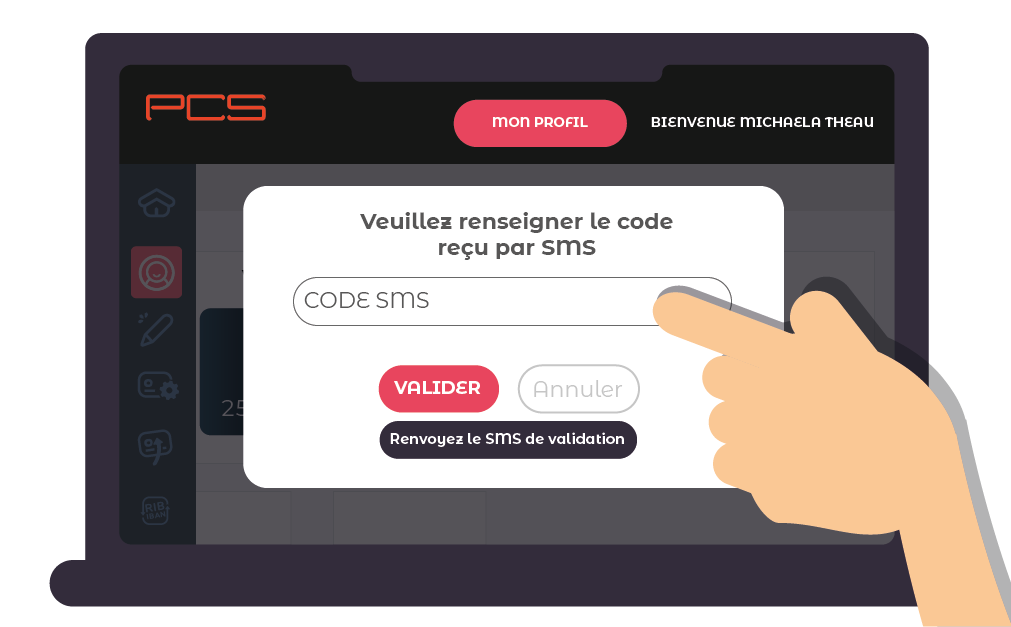 From the MyPCS mobile application: go to "Send" then to "Manage my beneficiaries" then to "Transfer" and click on "Add a bank statement". All you have to do is fill in the form.