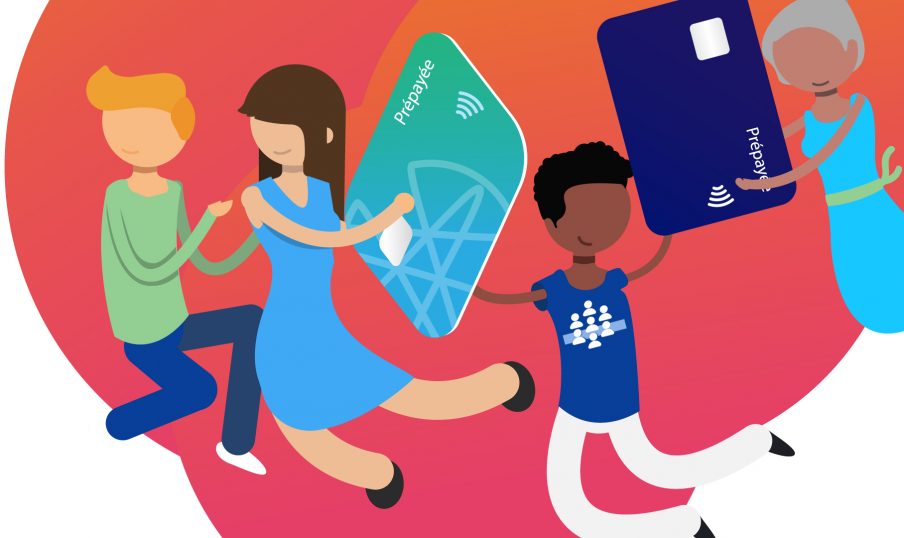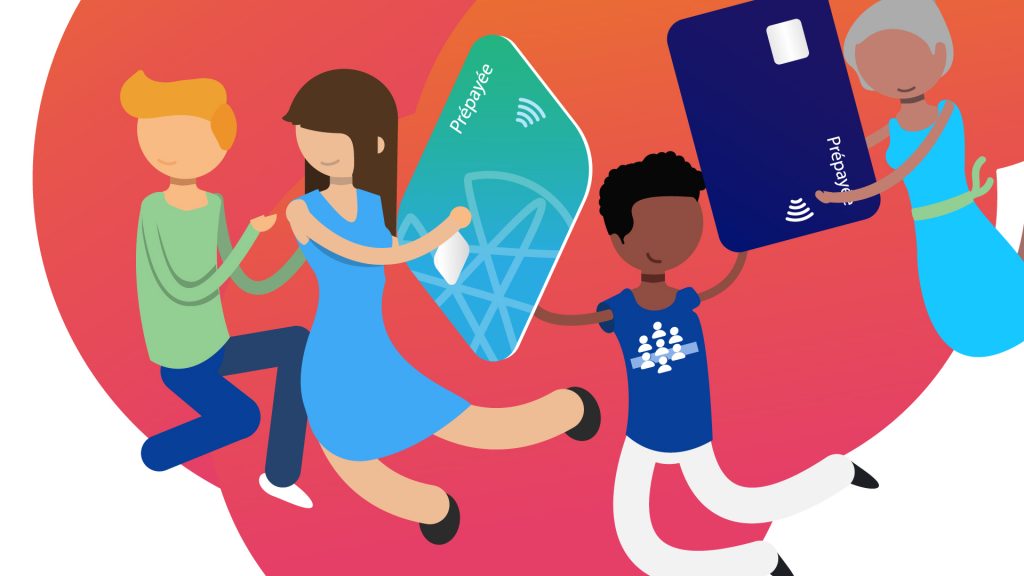 The "Revenu de Solidarité Active" (RSA), or the "Active Solidarity Income" is a valuable financial aid for many households in France. Granted to people with low incomes, the RSA is a social benefit paid directly into the recipient's account. But can you receive the RSA without a bank account? And if not, how do you open a bank account when you receive the RSA? Find out everything there is to know in this article.
Receiving the RSA: online banking or no-account card?
RSA recipients live on minimal resources and can't afford to pay large bank fees. This is why opening an account with a bank is often complicated for these people. Receiving RSA without a bank account or with an online bank is the best solution.
Who can get the RSA?
The RSA is granted to people who
Living in France permanently;
At least 25 years old;
With insufficient or no income to live on.
Students and trainees are excluded from this system. Receiving the RSA without a bank account or on a bank account is also possible for single parents aged at least 18. The amount of the RSA is not fixed, but varies according to the situation (with or without children, total income received, etc.). The RSA is intended to supplement the income received by households in difficulty, or to be the main source of income for those who do not work and receive no other social assistance.
Opening a bank account for the RSA with an online bank
Traditional banks often charge substantial banking fees, which can weigh heavily on a household's monthly budget. Account management fees, bank card fees, overdraft fees… When you receive the RSA, these expenses related to banking are far from being a priority and are even to be avoided! Turning to a neo-bank or an online bank is therefore an interesting solution. Some online banks are indeed open to RSA beneficiaries and offer free or low-cost management of their account and payment methods.
How to receive RSA without a bank account?
Are you entitled to the RSA and are you looking for a way to receive it without having to open a bank account? Think about the prepaid card! This no-account reloadable card is not linked to any bank. It is ideal for people with modest incomes since it has the advantage of
It is accessible to all without any income term and without any commitment;
It can be used immediately, without delay and without paperwork;
To avoid any risk of overdraft.
The prepaid card can be recharged as needed by bank transfer or recharge coupons. You can receive your RSA directly on it, thanks to the RIB provided with your rechargeable card that you just have to send to the CAF. Your social benefits will then be topped up every month. This type of card is used like a classic credit card (payments, withdrawals, transfers…) and allows you to manage your money independently!
Can I open a bank account while receiving RSA ?
Receiving the RSA without a bank account is generally easier than receiving it in a bank account. Banks are often reluctant to open an account for clients with modest incomes. However, you should know that you can open an account with a traditional bank to receive this social aid. Opening an account is a legal obligation.
You have approached several banks to open an account and you have only been refused? You can then appeal to your right to an account. This right, provided for by French law, applies to any individual residing in France, allowing him or her to have a bank account without any income term. To benefit from your right to a bank account, you must send a file to the Banque de France. This file must include all the certificates of refusal from the banks you have canvassed (remember to ask them when they refuse to open an account for you). After studying your application, the Banque de France will choose a bank that will have no choice but to open an account for you within a few days, and you will then be able to ask the CAF to pay you the RSA.
You have the choice between receiving the RSA without a bank account thanks to a prepaid card, or opening an account with an online bank or a traditional bank (possibly using your right to an account). To make the best choice, take into account all the associated costs and establish your monthly budget precisely so as not to have any unpleasant surprises!