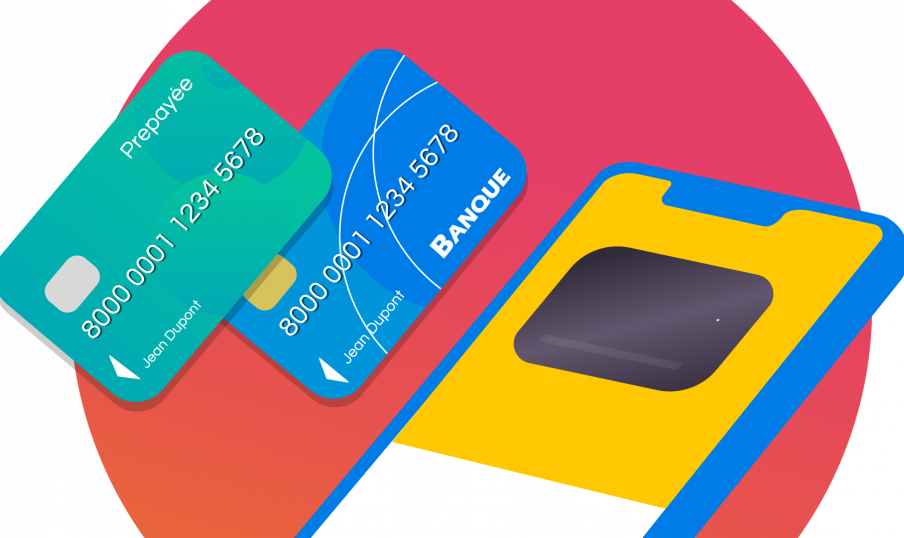 Are you the proud owner of a PCS card or do you want to become one?
In both cases, the question of recharging your PCS card will arise… Don't panic, it's not complicated at all! You just need to know how to use it.
In order to make your life easier, we have put together a short guide below presenting the PCS card in all its details, but also and above all, guiding you through the different steps necessary to recharge your PCS card!
PCS card: presentation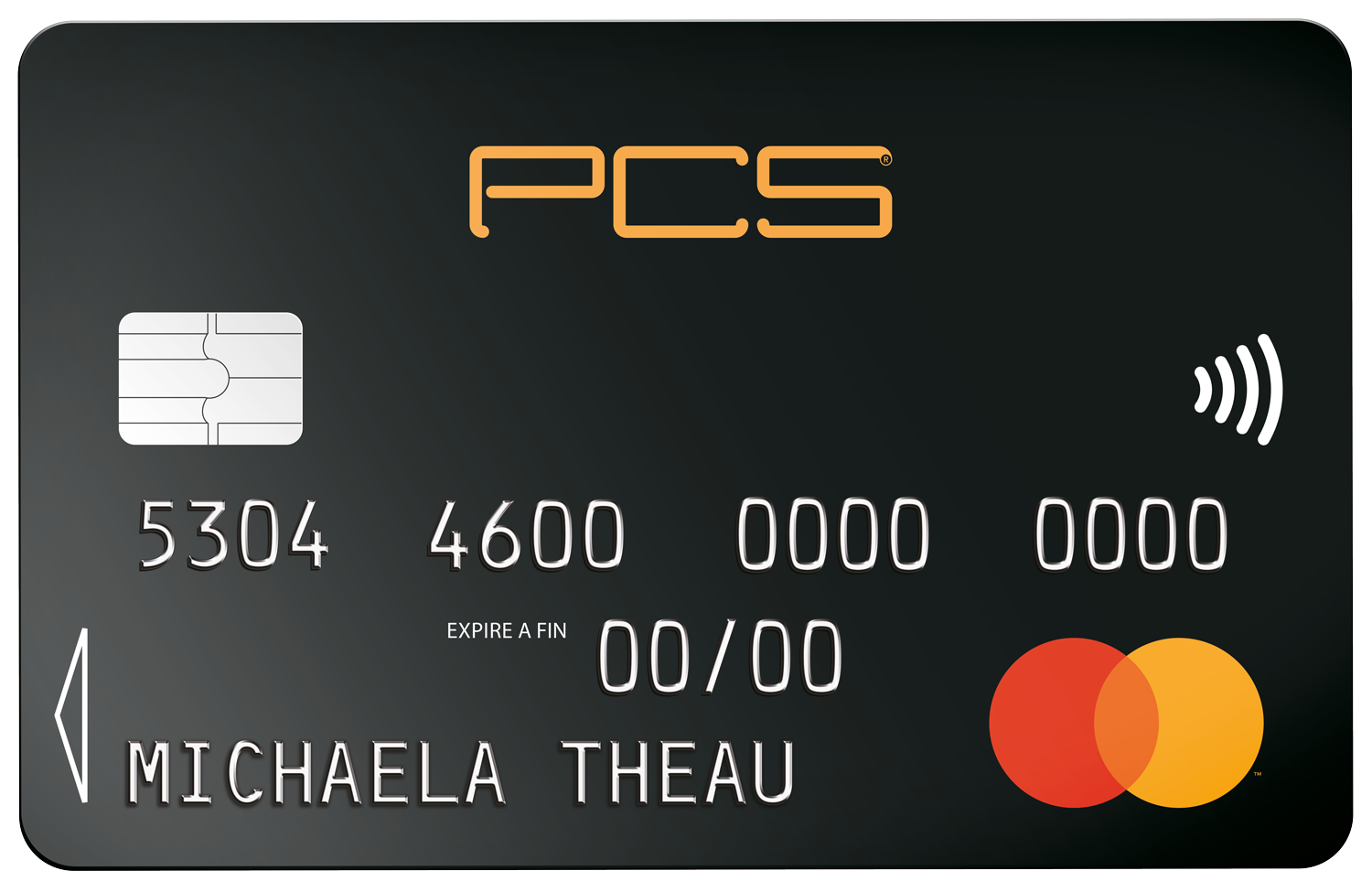 But in order not to skip any steps, it is necessary to start with a proper presentation of the PCS card.
The PCS card refers to a prepaid payment card. This card allows you to take advantage of all the features of a classic bank card such as :
● The ability to make payments anywhere in the world
● The possibility to generate an IBAN that you can send to your employer or use for your SEPA direct debits
● The opportunity to make contactless payments of up to €30
● And enfin the chance to transfer money instantly and free of charge to other PCS card owners
.… without being tied to a particular bank! This will allow you to save on the terms and conditions and will not oblige you to have a bank account, thus giving you the right, even as banned from banking, to use it.
Note that there are three different types of PCS cards, which will vary in functionality and pricing:
The Virtual Card: this card can only be used online and gives you access to all e-commerce sales platforms in a secure manner. This card will cost you 4,90€, with a maximum validity of two years and a maximum limit of 10 000€ once your identity is confirmed. Otherwise, you will not be able to use it online.
The PCS Chrome: usable anywhere in the world, even in ATMs, it will cost you €9.90, with a validity of one year and a maximum limit of €6,500 once your identity has been validated. Otherwise, your limit will be limited to 150€ in a limited network of stores in France.
The PCS Black: it has a maximum limit of 10 000€ once your identity is confirmed. It will cost you 14,90€ per month and its validity period is 2 years.
How do I top up my PCS card?
The question is how to top up your PCS card? To do this, you can choose between several options:
Buying a top up in the form of a top-up voucher at a partner retailer such as a tobacconist's, all points of sale are listed on the PCS website.
You can also top up by credit card or bank transfer
In addition, you can buy a PCS top up from specialized independent retailers such as Allo by Monisnap
On Allo by Monisnap, all you have to do is carefully follow the following three steps, and it's done:
Choose the PCS refill of your choice
Connect to your Monisnap customer area
Proceed to the payment of your top up
Once your purchase is complete, the PCS top-up voucher code will be sent to you by email. All you have to do is go to your personal PCS space to activate it!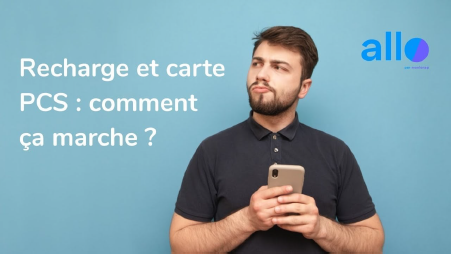 PCS card top up offers
What remains to be seen are the top up offers proposed by Allo by Monisnap?

Fixed fees, transparent and very advantageous in comparison with the competition!
How to use your PCS card?
Finally, it is necessary to ask how to use the PCS card once it is top up?
As said before, such a card works on the model of traditional bank cards. So you can use it to make all your daily purchases, whether in a store or on the internet, but you can also use it to withdraw cash from ATMs.
You will have the choice to pay by using the PIN code of the card like a regular card, or by paying without contact.
All you have to do is that these points of sale accept the bank card as a means of payment and that's it!